Ladies, you can order and enjoy this shot anytime, anywhere.
Guys, you'll probably wanna be on vacation somewhere sunny AND at a swim-up bar if you want to enjoy this without getting sideways glances from the other patrons. Unless, of course, you are trolling for that kind of attention...
1/2

oz

Vodka

1/2 oz

Chambord

splash 7-Up


Put 4-5 ice cubes in a martini shaker

Add

ingredients

(p
rior to the next step, I'd like to emphasize that it only needs a SPLASH of 7-Up)

Shake vigorously

Strain into shot glass


If you aren't the shot type, but this still sounds good, then triple the amount of vodka and add 1 oz of pineapple juice. Strain into a martini glass for a French Martini.


Due to the name of the shot, I feel the next reference is downright obligatory: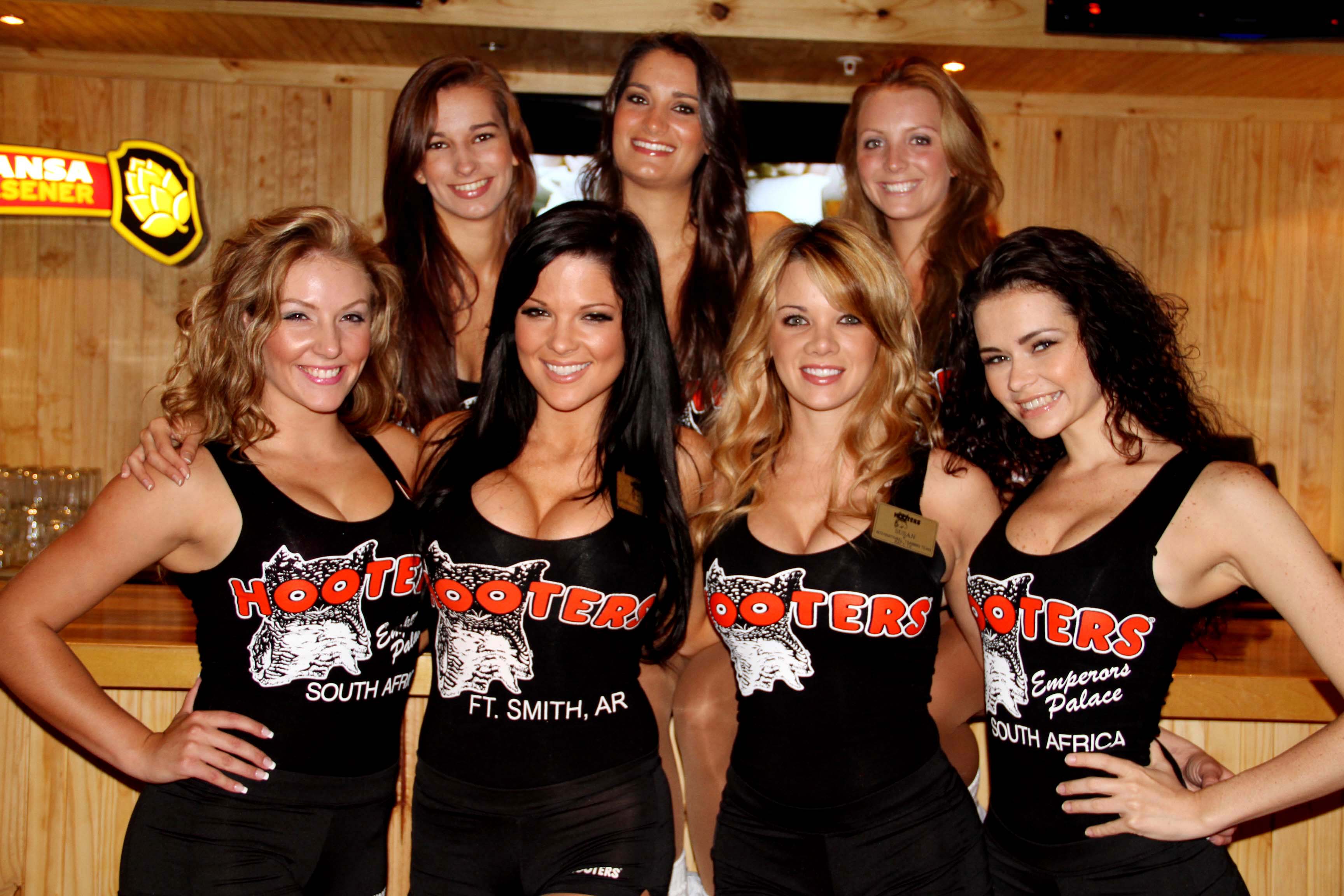 Hey, I'm colorblind. Those shirts might be purple...